Corona self-tests for your school
Antigen self-tests, free next day delivery
Did you know that the Flemish Government subsidises self-tests up to 4 euro per student?
Corona-test.be, Official supplier of antigen self-tests
of DeepBlue and New Gene
What We Offer (free next day delivery)
CE Approved selftests (prices VAT inc.)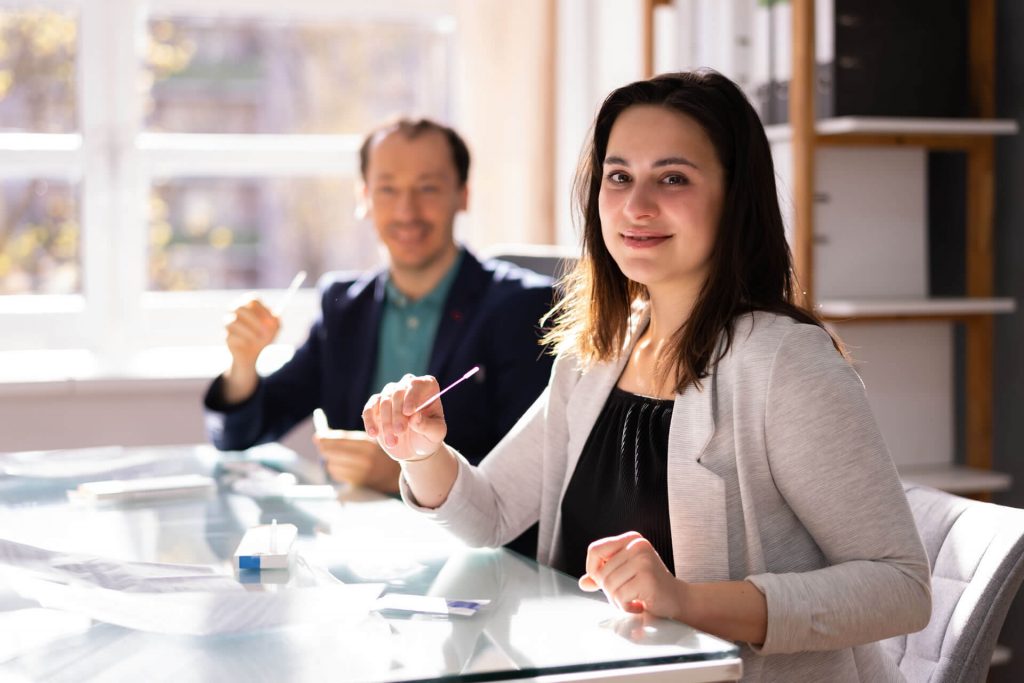 Step up your game and do the test
Getting a pandemic under control takes years
Self tests: an important weapon against the corona virus.
Need a more reliable PCR test, without the wait?
The automatic Nucleic Acid Analyzer, working with microfluidic chips, adopts multiple advanced technologies, including nucleic acid extraction, nested isothermal amplification, and real-time confocal fluorescence detection in a fully automated manner. It is specifically made to seamlessly work with a fully integrated disc chip to perform the fast and accurate testing for SARS-CoV-2.
Contact us for more information and your personal offer
We'll Get Right Back To You