Self-tests are not always easy to find. For some people the price is a hurdle.
What's the cost for companies if people can't come to the workplace?
What's the cost for companies if people don't feel comfortable at the workplace?
What's the cost for event organisers if people can't come to their experiences?
What's the cost for society if people stop enjoying live?
What's the cost… ? You can fill in the blanks.
Direct sourcing from China and sales in larger quantities to companies who can provide tests to their people and their families.
Corona-test.be delivers self-tests in volume when they are needed at razor-sharp prices to reduce the cost of Covid19 for companies and society.
Forging partnerships between Belgian & Chinese businesses
Launching your brand in China can be daunting. China Connect helps you discover the real China.
The rise of China as a consumer economy confirms that the once export-orientated powerhouse is now much more internationally focused, creating ample opportunities for companies looking to expand abroad.
The roles of China Connect at Corona-test.be: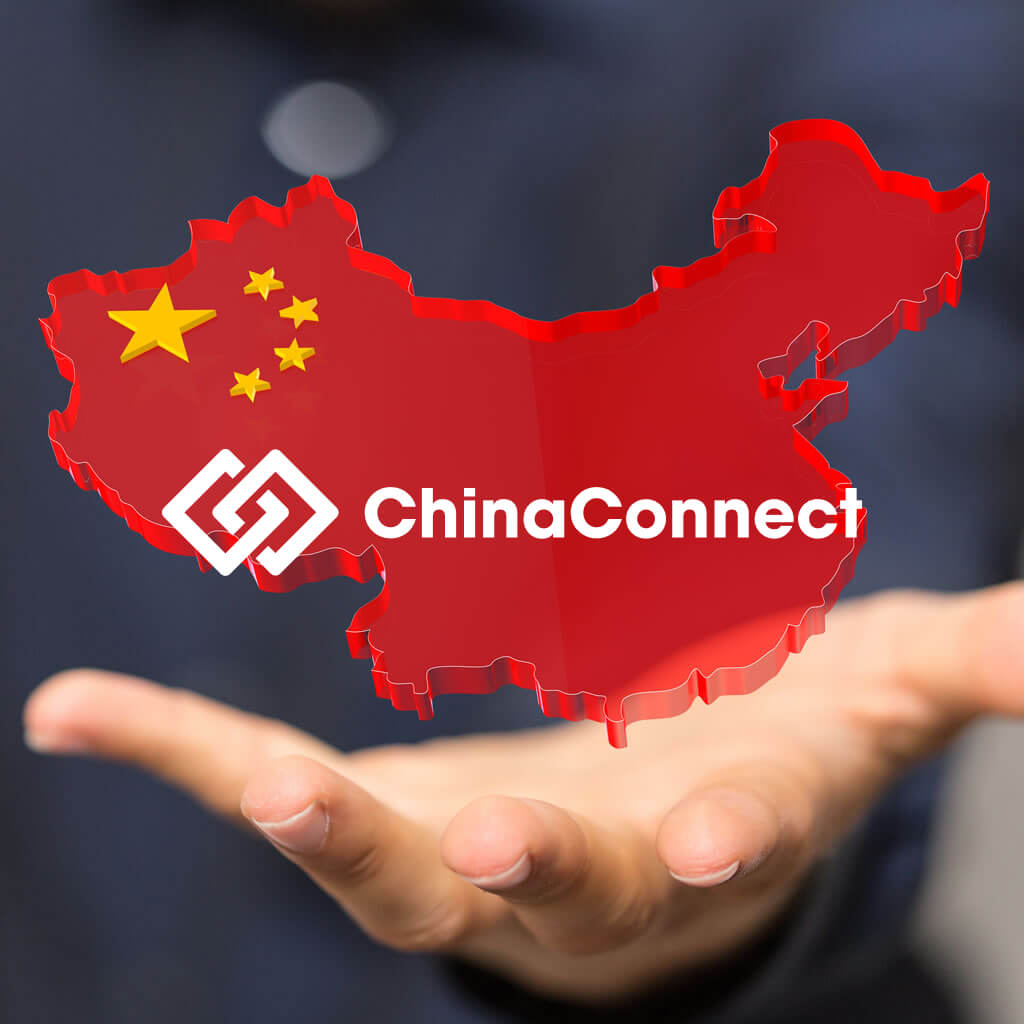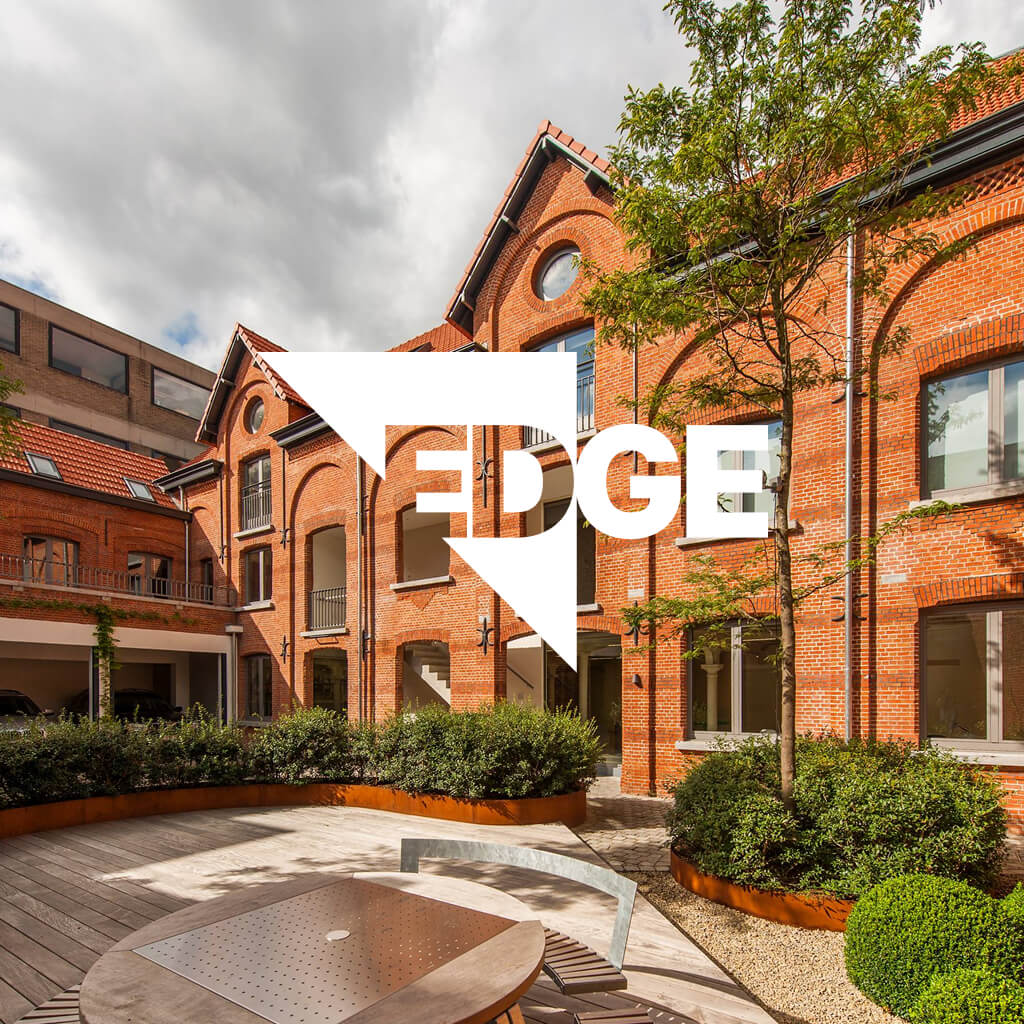 The proof of the pudding is the eating. Edge.be not only builds web projects and promotes brands for clients. Edge.be likes to have skin in the game.
The responsibilities of Edge.be at corona-test.be:
"Life is too short to stop living"
Jun Jiang, China Connect & Tom Cuylaerts, Edge.be
corona-test.be the official distributor/representative of DeepBlue and New Gene in Belgium and The Netherlands.
Contact us for more information and your personal offer
We'll Get Right Back To You