Corona self-tests in large volumes for your company
Dear China Connect client/friend, ask for your personal offer and we get you an even better price!
DeepBlue tests in stock, next day delivery
Next Shipment New Gene tests
First half of January
Corona-test.be, Official B2B supplier of antigen self-tests
of DeepBlue and New Gene
Ask for your personal offer
How many self tests do you want at the best price?
What We Offer (free next day delivery)
CE Approved selftests (prices VAT inc.)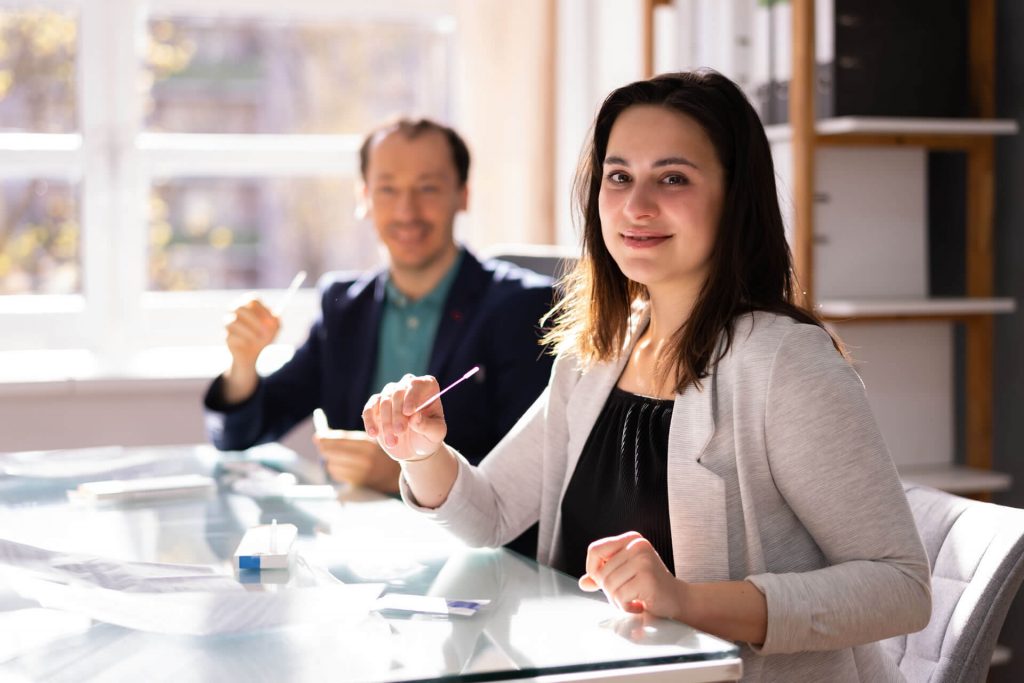 Step up your game and do the test
Getting a pandemic under control takes years
Self tests: an important weapon against the corona virus.